We perform partial or total modernizations of each type of Scale or Mobile Sidewalk
We perform partial or total makeovers of any type of Scala or Sidewalk Mobile through accurate evaluations by our experts who will propose different solutions aimed at modernizing the equipment.
Aesthetic interventions by replacing steps or segments, combs and handrails, installing scenic lighting systems and adding innovative components.
Given our decades of experience, we are able to carry out a restructuring that suits your client's needs in accordance with the new rules, advising you solutions with better cost-benefit ratios.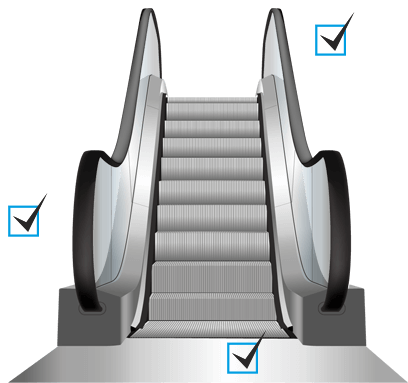 Choose the type of modernization that best suits your coaches:
Control Panel, inverter, winch traction, brakes, traction chains.
Complete emptying of the systems leaving only the trellis.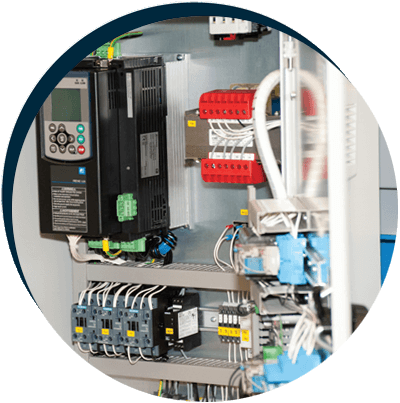 Contact us, we will jointly evaluate opportunities to make equipment more efficient through solutions to reduce costs and environmental impact.
The traction engine, combined with the frequency velocity variance (VVVF) operated by photocells positioned at both ends of the Escalator and/or Moving Walkway greatly reduces consumption, making the system even more functional so that it can always remain in motion at a reduced speed (stand by position) in the absence of use or stopping (in stop & go mode) to gradually resume the regime speed at the time of the renewed use by people.
Together, we create
customer value.