Fluid lines with a light heart
The light elegance of the moving walkways of the new MW series are the result of a great attention to detail that comes from the knowledge of the customer and matures in the design. The numerous deep grooves have been designed specifically for the use of braking trolleys.
The I2020 and F2020 models of the new MW series are therefore a natural choice for shopping malls, hypermarkets and other contexts with particularly high pedestrian flows such as airports and train stations.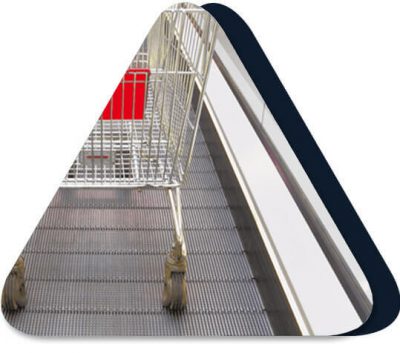 The different possibilities of customization even stylistic of the new MW-I2020 allows it to integrate perfectly into any industrial architecture.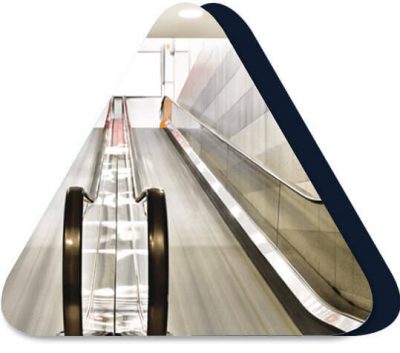 The lightweight style of the new MW-F2020 increases the perception of comfort, comfort and safety. Its flexible nature makes it the ideal partner for every customer.
Together, we create
customer value.