Sophisticated technology Italian style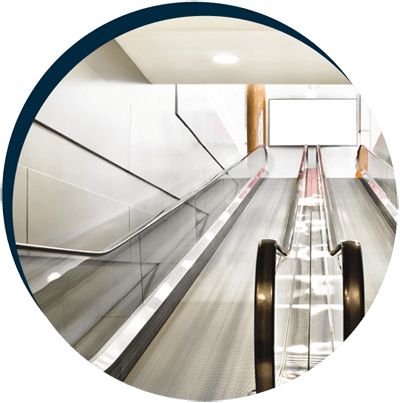 The new ES-L2020 series has a design with a clear Italian taste. The simple yet sophisticated line allows it to fit into the style of each building.
The use of large glazed surfaces increases the feeling of lightness by transforming the new ES-L2020 series into an icon of architectural value.
The L2020 line of the new ES series is very versatile. Its many possibilities of customization also in the Italian aesthetic make it an ideal product for shopping centers, offices and outlets.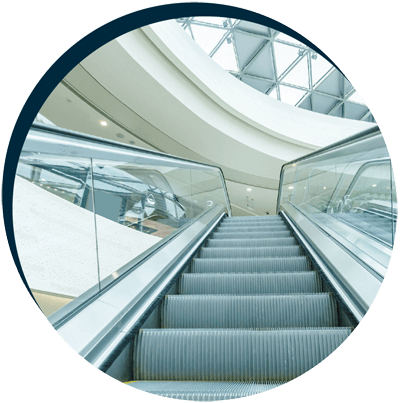 With its contemporary look, the H2020 line of the new ES series with a strong Italian imprint adds style to areas of heavy pedestrian traffic such as stations and airports.
The H2020 line is designed to support high wear requirements due to large inflows and constant use.
The new ES-H2020 is the ideal partner for the movement of many people. Its modularity allows the customer to create a bespoke solution.
Together, we create
customer value.